Contact
Schedule a Free Consultation With Our Team!
If you have an outdoor space you love but don't often get to enjoy due to harsh sunlight, let the team at Awning Pros, Inc. help you find a custom shading solution. As a professional awning installer, we make it possible for you to enjoy your outdoor spaces with protection from the sun, wind and rain. From door and window awnings to vertical drop screens and UV-blocking sun screens, your ideal level of shade is just an estimate away!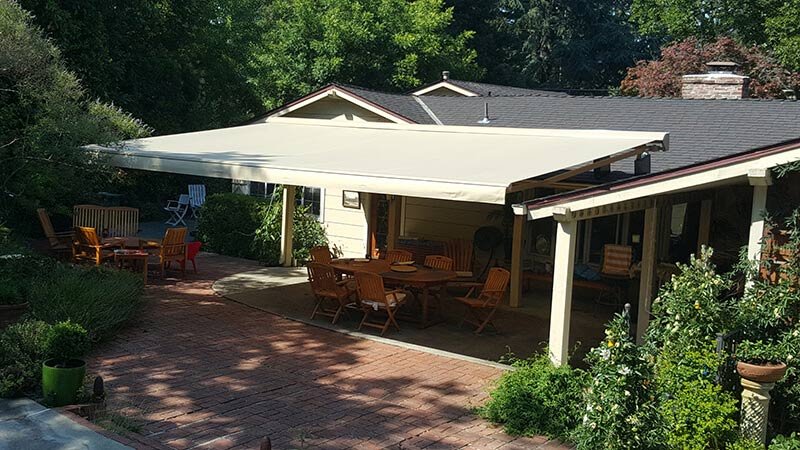 A consultation with us is always free of charge — contact Awning Pros, Inc. today at (916) 220-3437 to schedule yours. Or you can complete our online contact form to reach our friendly team!