About Awning Pros, Inc.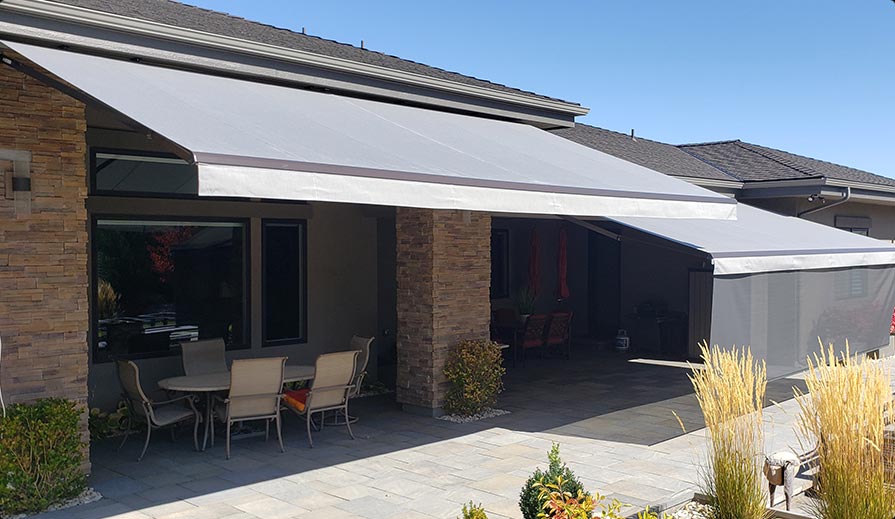 Awning Pros, Inc. has been a trusted awning installer since 2003. We work with homeowners, landscape architects and designers to create customized shading solutions, because we believe outdoor living spaces should always be enjoyable – no matter the weather!
We provide high-quality shading products to complete your patio, deck or porch and improve your home's energy efficiency so you can comfortably enjoy more outdoor time. Awning Pros, Inc. is proud to be an authorized dealer of Sunesta® fabric awnings, vertical drop shades, sunscreens, security screens and patio covers.
Our team maintains a focus on educating you about the pros and cons of each of our products. We can also determine where the sun and shade meet on your property so we can recommend the best shading solution for your needs.